"Malak Sher Khan Foundation!" Believe in an improved society that raises the standards of living of women and children. .
About Us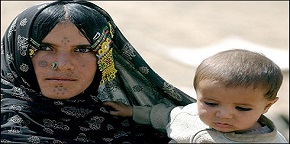 TRAIN WOMEN TO EARN & LIVE – END POVERTY
Malak Sher Khan Foundation (MSK) is a Social, Cultural, Economic, Health, Educational, relief and rural/urban community development organisation registered in khyber Pukhtonkhwa ,Pakistan as a charitable trust in year 2015.
without registration.
More
Our Mission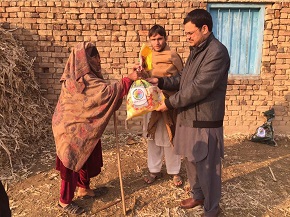 Improve the lives of women and children in local communities through education, health, economic empowerment and social amenities.
Msk NGO a foundation whose objective is to raise the development potential of the rural poor to enable them lead an adequate and self-sustainable life in the rural society.The Foundation acts as a "voice" ... , , , , , .
More
Msk organization mission and vission Office Address: Takhbhai kpk Mardan Pakistan Website: www.mskfoundation.com.pk like and share this video

Posted by Malak Sher Khan Foundation on Sunday, 6 January 2019